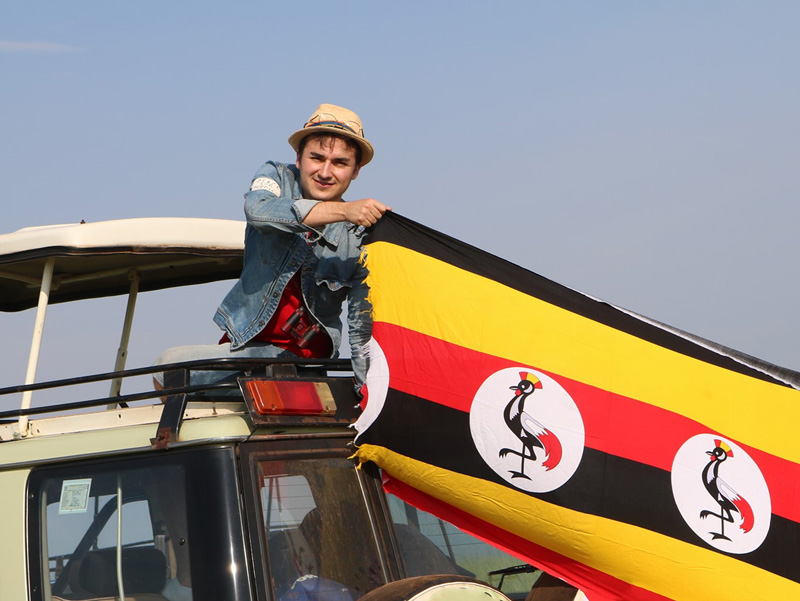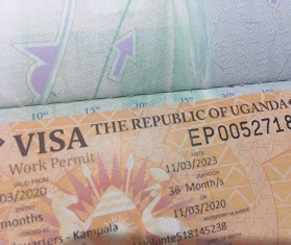 WHAT WE DO
Our Services
AFIAS specializes on visa applications, immigration services and Non Governmental Organisations (NGOs) registration services for foreign, regional, international and indigenous NGOs. AFIAS is backed by managements experience and a distinguished success record regarding all visa application processes and company/NGO registration services.
IMMIGRATION SERVICES.
Processing applications for student passes, special passes, work permits for both expatriates and volunteer/NGO workers. Representation of clients before the authorities as far as legally permissible.
NGO SUPPORT SERVICES.
The NGO support services from AFIAS start right away from registration, to setting up, to fundraising and capacity building. The NGO support services at AFIAS seek to realize a strong CSO sector that sustainably supports vulnerable communities to achieve development.
INVESTMENT SERVICES.
Investment licensing where we mainly focus on processing applications for an Investment license from Uganda Investment Authority.Advising investors on free land acquisition on government industrial parks.
OUR EXPERIENCE
AFIAS is an indigenous consultancy firm duly registered in Uganda with the Registrar of Companies under number 80020000283224. Since 2014 AFIAS has been one of the leading and the largest indigenous consulting firms in immigration, investment and NGO consultancy services in the country. We provide superior technical expert consulting and capacity building services for immigration, investments and NGO support services. We also bring a fresh and innovative approach to consulting services, creating a network of distinguished clients across Uganda and internationally by their functional and technical expertise. With their hands-on-experience, they ensure effective, professional and reputable services. Learn More
IMMIGRATION EXPERTS
Meet the AFIAS Dedicated Team
Our team of immigration consultants is composed of experienced lawyers specializing in immigration and Company /NGO matters. We strive to deliver fast and professional solutions to our clients' needs. AFIAS is affiliated to Phleb Associated Advocates which is composed of legal experts.
Served with friendly and high-quality legal services
Thank you AFIAS.
Am grateful to AFIAS team for the professionalism exhibited in immigration related services. Thank you!
THE BLOG
Our Recent Updates
We would love to share immigration updates to our audience and clients.